With a flow rate of up to 546 m3/h, ARTIKA 400 is the latest addition to the range of cryogenic submersible pumps for LNG designed by the Italian multinational company Vanzetti Engineering. Its seamless design, with motor bearings permanently lubricated by LNG, means this type of submersible pump maintains cold conditions for fast and efficient start-stop operations and very low maintenance.
"The new model was developed to offer the market a product capable of satisfying the growing demand for flow and pressure in small terminals," Vanzetti detailed in a statement.
The ARTIKA series was designed to satisfy all LNG refueling needs, thanks to the different models available with different flow rates and pressures. The series LNG submersible cryogenic pumps are available in single or multi-stage (2, 3, 4 or 6) configurations.
They can operate submerged in a cryostat or cryogenic tank, and are suitable for both continuous and discontinuous use, for example, in LNG filling stations for the vehicle sector. They also incorporate a helical inductor to minimize NPSH (net suction head) and an integrated motor for use with a VFD inverter. With no parts subject to wear and continuous LNG lubrication, they require little maintenance.
Moreover, interest in LNG and regasification facilities is increasing, for several reasons. As a consequence, in Spain, as in the rest of Western Europe, there is a growing need to develop an integrated supply chain for the supply, transportation in small LNG carriers, storage and distribution of LNG.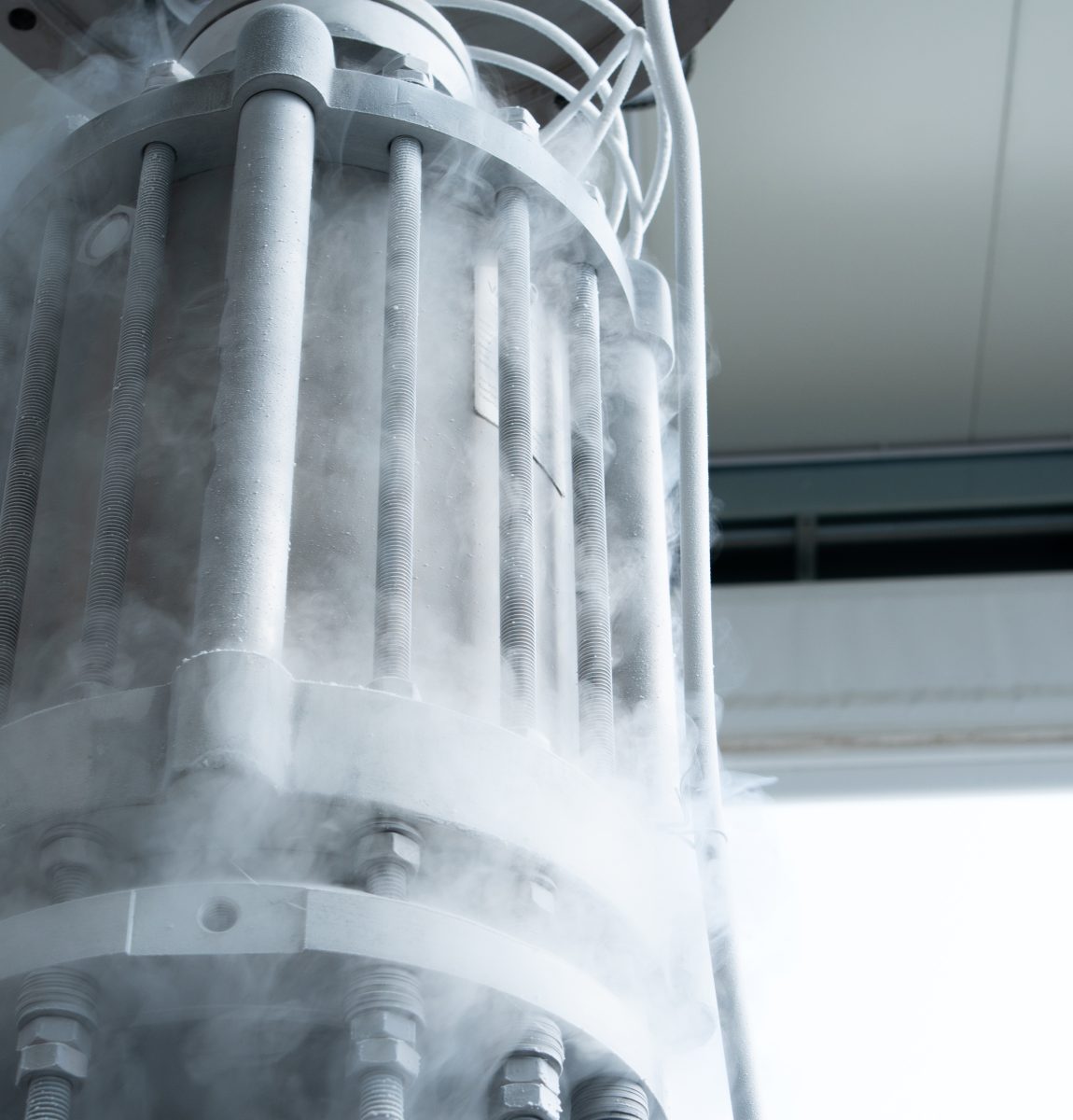 Small LNG terminals involve a number of usage applications through which small/medium quantities of gas are handled in liquid form.
There are many agents and operators involved in this chain, with operations ranging from LNG reloading (or transfer), from terminals to LNG carriers to ship-to-ship bunkering, from loading to transportation in tankers, from land-based refueling facilities for LNG-powered ships (bunkering) to refueling facilities for LNG or CNG/LNG vehicles, including peripheral storage tanks for civil and industrial use.
The use of regasification vessels or FSRUs (Floating Storage and Regasification Units) also increases. These are floating and mobile regasification units that transform LNG from a liquid state to facilitate its transport by ship to a gaseous state to allow it to be transported through the national network by gas pipelines.
"Vanzetti Engineering's technology is a key factor in this type of applications, since cryogenic pumps are essential during all phases of LNG transfer. Before the regasification process begins, the LNG is loaded into regasifiers by LNG carriers and stored in special tanks in regasification terminals, maintained at a temperature of -162°C and at ambient pressure," the company added.
Source: Vanzetti Engineering