The Municipality of Quilino and Villa Quilino announced the opening of the first high-flow CNG dispenser for buses and trucks in the north of Córdoba. The equipment is located at the Quilino CNG Service Station.
"This achievement is the result of joint work between different levels of government, companies and productive sectors that have come together to promote sustainable development and provide environmentally friendly solutions," according to the municipality.
"To date, the province of Córdoba had this type of service in places such as Balnearia and Morteros, and from now on, Quilino joins this list. This marks a significant step in our commitment to regional and local growth, generating services and jobs," they added.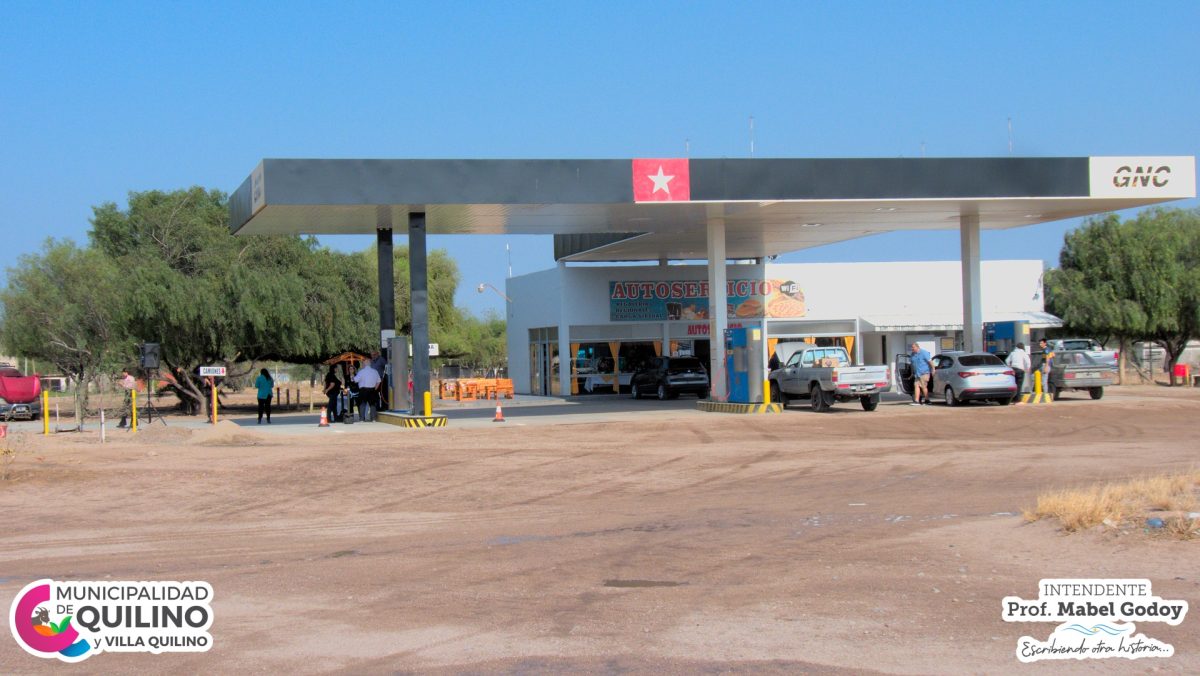 The opening ceremony was attended by Mayor Mabel Godoy; the General Director of Infrastructure of the Government of Córdoba, Rubén Borello; the Communal Chief of Cañada de Río Pinto, Eduardo Castro; the owner of the Quilino CNG Service Station, Eduardo Carbonetti; as well as members of the management team and representatives of various institutions and neighbors who joined this historic milestone.
"This progress is also a great support for the development of commercial and service activity on National Route No. 60," concluded the municipal statement.
Source: Municipality of Quilino and Villa Quilino