Cummins Peru recently held the Cummins Meeting 2023, an event with partners and clients where it exhibited some of its new products. Within the framework of this event, the company launched the B6.7N engine, "a super powerful model and the most eco-friendly natural gas engine in Peru", in addition to the first of its kind in the local market.
Belonging to Cummins' Near Zero line, this engine is a solution for the truck and bus market that seeks to reduce emissions without sacrificing the performance of its vehicle, the company explained on its social media.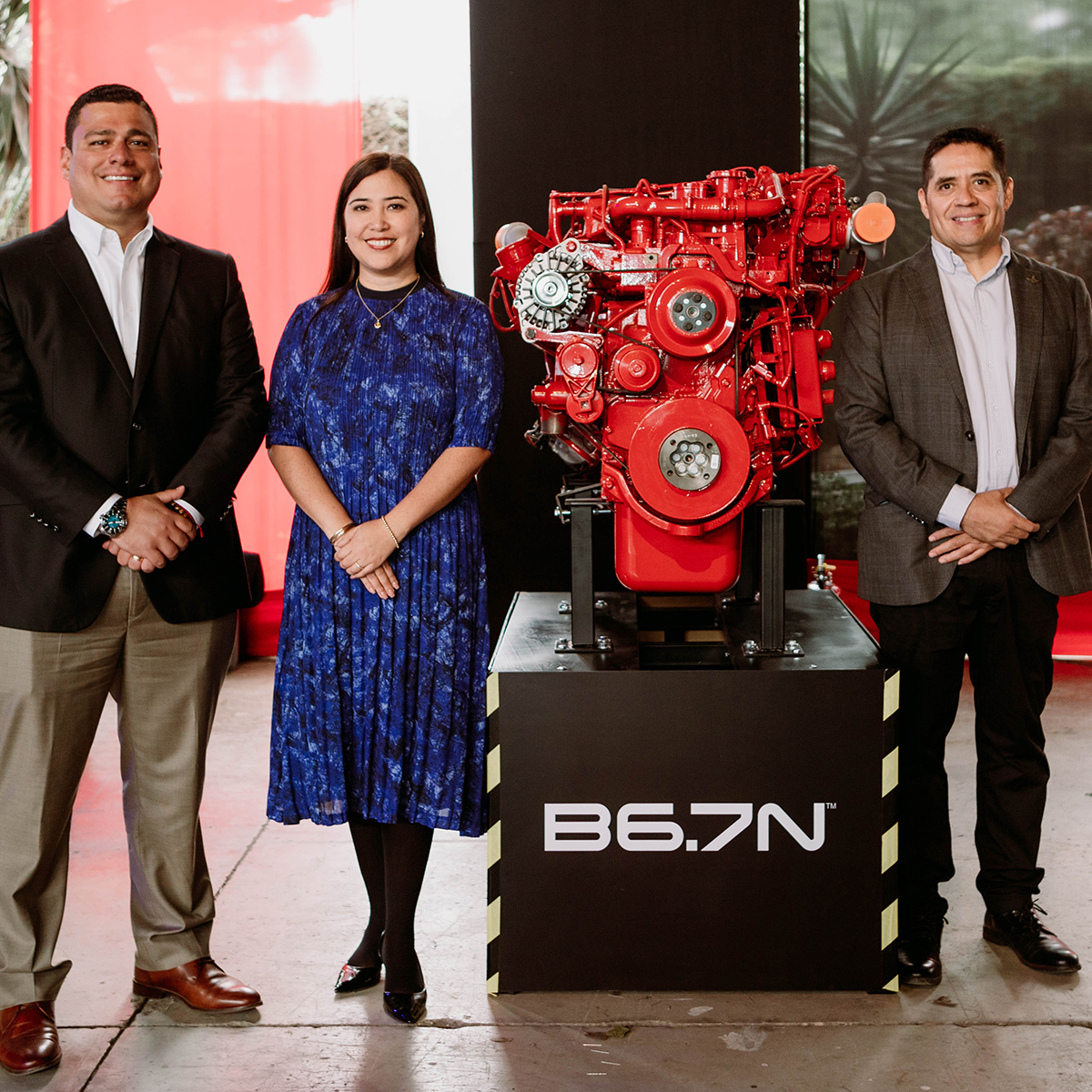 The B6.7N Near Zero is certified to the California Air Resources Board (CARB) Low NOx standard of 0.01 g/bhphr, which represents a reduction of 50% in NOx emissions compared to current regulations of the U.S. Environmental Protection Agency (EPA).
"We are constantly searching for responsible solutions to address environmental challenges and mitigate climate change," commented Erick Ruiz, General Manager of Cummins Peru.
Likewise, the Cummins Meeting featured an exhibition of trucks from JAC, International Camiones del Perú, Foton and Kenworth (IPESA). Other engines such as the X15 and the ISG12 were also presented.